Hi, I'm "GRANDPA GUS". Updated May 13, 2002
I became a Grandpa on Mother's day at 6:13 AM. Little Gabrielle was on television as the Mother's Day Baby of the Hartford CT area. The newscasters commented on how lovely my daughter Nikki looked just hours after delivery. Her husband Curtis looks good, too, but then again he didn't have to struggle very much! His struggling may come later... with DIAPER TIME!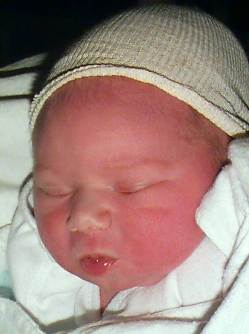 ---
---
IF YOU DRINK ALCOHOLIC BEVERAGES, DO NOT DRIVE!
---
---
I love quick front wheel drive Mopars...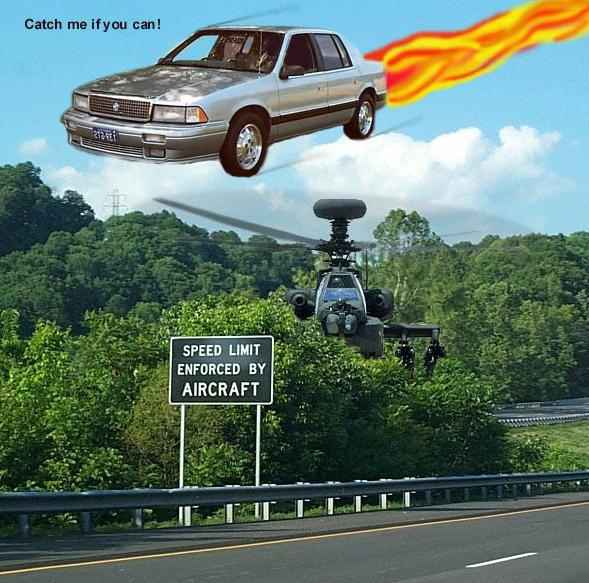 ---
---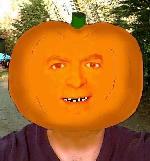 ...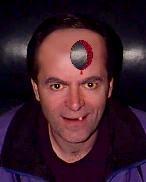 ..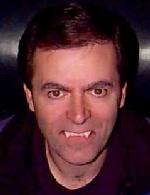 ...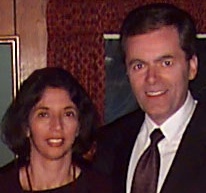 The Man of Many Faces...

See how this character has customized the new PT Cruiser and T-Bird!
---
This is the home page of the quickest Acclaim and the first minvan ever in the 13's!! Many a musclecar owner has gone home pulling his hair out after an encounter with one of my bad boys.
See what I mean, below!

---
---
This is Mean Mini...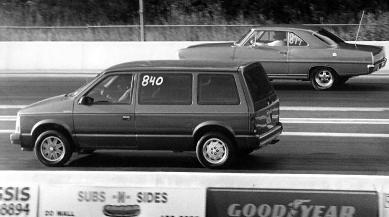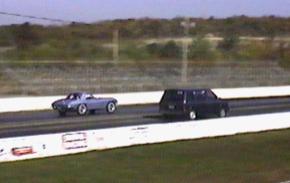 ...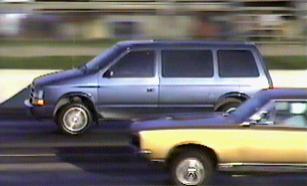 Mini races a 13 second Chebby, a 12 second 427 Vette, and a 12 second blown GTO
---
This is Slugmobile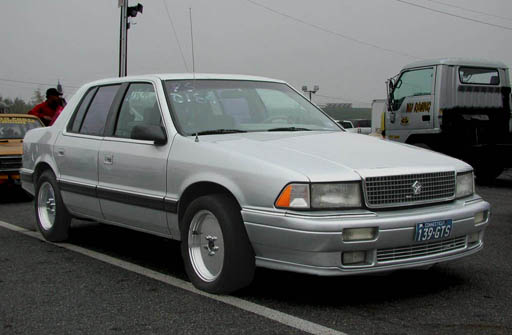 Oct 13, 2001
She usually races against only built V8's, and she wins 9 out of 10 races! But recently she got the chance to waste a winged Honda civic by about 30 car lengths. If I hadn't spun my tires badly, it would have been even worse for the poor Honda... see: Honda Kill
See what the magazines are saying about Slug right HERE!
Super 60 turbo at 27 psi + intercooler + 3" exhaust = 12.25 second 1/4 mile!! SEE:
CECIL COUNTY DRAGWAY 1998
She runs 0 - 60 mph in 3.8 seconds on slicks...
To see how Slug's ALL SEASON RADIAL TIRED runs stack up against other FWD Mopars, take a look at someQUICK DAILY DRIVERS
---
Cool air induction.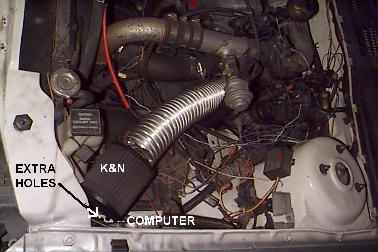 SEE: TECH TIPS

---
A MUFFLER TEST of 3 popular race mufflers!!
And an intercooler flow test right HERE
---
---
LINKS TO MY OTHER PAGES
Quick Daily Drivers
MUFFLER TEST
INTERCOOLER FLOW TEST
MAGAZINE COMMENTS
TRACTION
Custom PT Cruiser / T-Bird
INTERCOOLER TUBING
BOV
ULTIMATE Boost Controller
BOOST CONTROLLER
SLUGMOBILE
TECH INFO
Slug's 10 best runs
PALS
Cut Out Raiser
ADDING FUEL
MEAN MINI
---
Links to other sites: