The Turbo Gus website.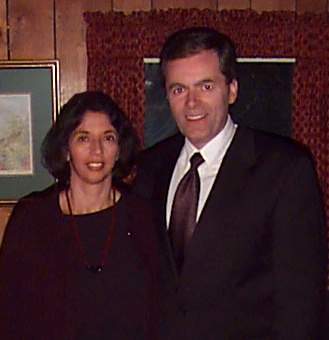 Thomas "Gus" Mahon 1948-2002
A moment of silence for our lost brother and prayers for his family.
Gus was struck by an automobile while riding his new 250 cc motorcycle August 19th at 7:00 P.M. Doctors worked on him for hours in an attempt to save his life but his injuries were too grave and he passed away around 11:00 PM. The accident is under investigation by the Connecticut State Police.
In addition to being a loving father (and proud new grandfather) Gus was a irreplaceable member of the Shelby Dodge and automotive performance communities. His knowledge inspired countless enthusiasts in their hobbies, and his humor helped to bring a smile to everyone on those days when it seemed that nothing could. He was always willing to lend a hand to whoever asked, and he never expected anything in return.
Above all, Gus was a great friend. We will miss you, Pal.
This website is dedicated to Gus who touched so many people in the racing community.
Original earthlink website (frequently down due to bandwidth) or click this link to see the mirror.
Some decal designs being worked on.